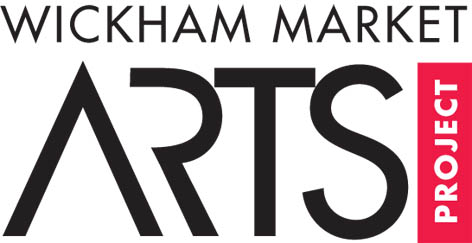 ARTS for EVERYONE
Wickham Market Arts Project is a not-for-profit arts organisation with a mission to create the conditions where arts, crafts and culture can flourish for the benefit and wellbeing of everyone in our village and the surrounding area.
---
Arts Festival and Big Draw
Wickham Market - 19 October 2019
Returning by popular demand the Wickham Market Arts Festival and Big Draw is a wonderful celebration of the energy and talent shown by the many artists in the village and surrounding area. There will be exhibitions of both contemporary and traditional art together with the chance to get involved.
The Big Draw workshops are for anyone who loves to draw as well as those who think they can't! It promotes drawing as a universal language that has the power to change lives and unite people around the globe. Open to all visitors of any age we invite you to participate in the many workshops across the village. This is a free event and all art materials are provided.
Saturday 19 October is the first day of the autumn half-term, why not make a day of it by visiting the Wickham Market Arts Festival, shops and cafes.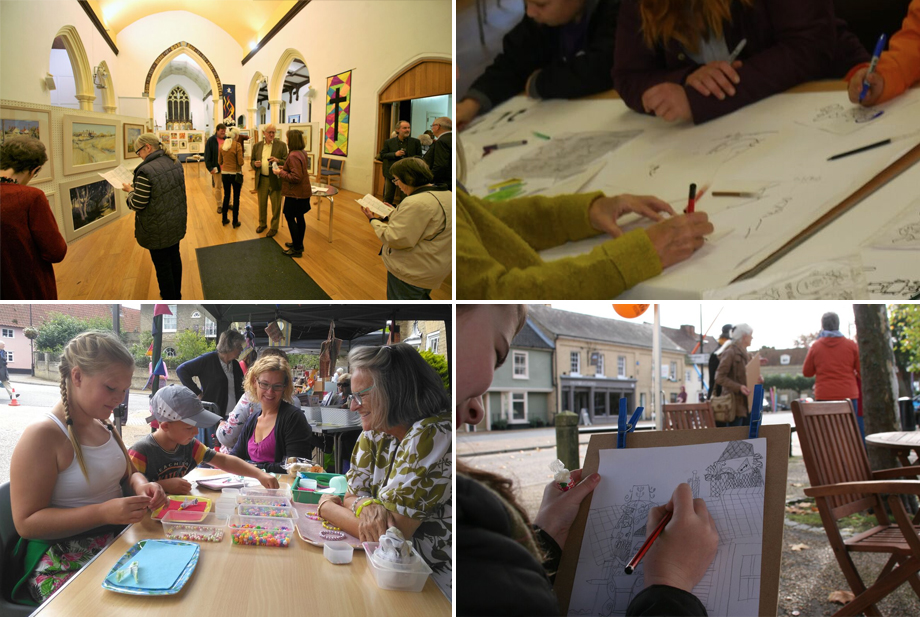 ---
Inspirations Art Wall
WMAP group also manage the Art Wall Gallery at Inspirations. Exhibitions of East Anglian artists are organised every three weeks to provide a good selection of art that will inspire and can also be purchased.
Upcoming Exhibitions:
08 August – 29 August Val Bright-Jones
29 August – 25 September Julie Gleave
27 September – 16 October Ben Quail
18 October – 30 October Local Artists
01 November – 21 November Su Whatling
22 November - 08 January Christmas Show
---
Art Courses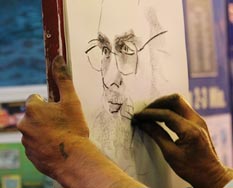 Our aim next year is to bring art and craft courses to Wickham Market. More details will follow and if you are interested in a particular subject please let us know. To receive information and updates please email info@wmartsproject.co.uk
---
To receive further updates on events and membership register to our Newsletter Signup :