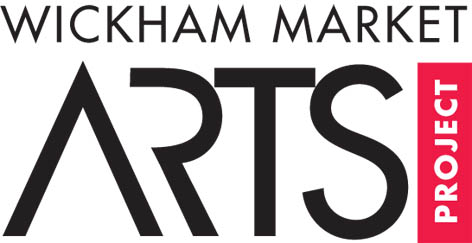 ARTS for EVERYONE
Wickham Market Arts Project is a not-for-profit arts organisation with a mission to create the conditions where arts, crafts and culture can flourish for the benefit and wellbeing of everyone in our village and the surrounding area.
---
Arts Festival and Big Draw
Saturday 20th October 2018
It's back! The second Wickham Market Arts Festival and Big Draw will be held on Saturday 20th October 2018 when the centre of Wickham Market will be a stage for a feast of art activity from drawing workshops to inspirational art exhibitions.
The event promises an explosion of talent with fun and interest for all ages and abilities. Admission is FREE and includes all materials for the budding Picasso!
All activities run from 10am to 4pm on Saturday 20th October '18.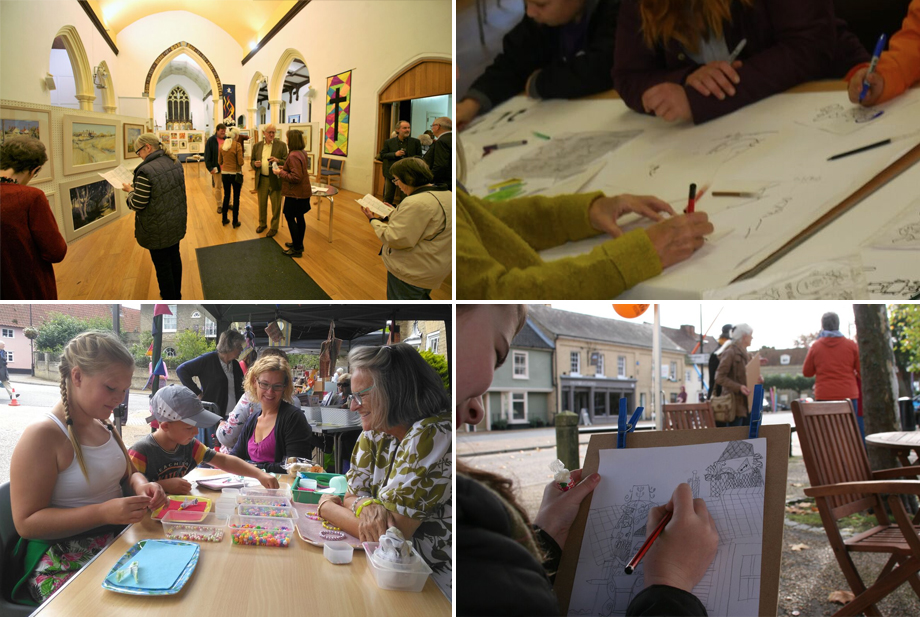 ---
Photographic Exhibition
Saturday 27th October 2018
A photographic exhibition showing recent pictures taken in Wickham Market will be shown in All Saints Church from 10am to 4pm. The exhibition will include the results of this year's Suffolk Day (Summer Solstice) photographic competition.
For anyone wishing to enter a photograph taken in Wickham Market over the past 12 months please sent your digital file to info@wmartsproject.co.uk If selected a small charge will be made for printing and display mounting. Last date for entry is the 08 October 2018
---
To receive further updates on events and membership register to our Newsletter Signup :